STUDENT RIGHTS & RESOURCES
Nondiscrimination Statement: The Sweetwater Union High School District prohibits discrimination, intimidation, harassment (including sexual harassment) or bullying based on a person's actual or perceived age, ancestry, color, disability, gender, gender identity, gender expression, immigration status, nationality, race or ethnicity, religion, sex, sexual orientation, or association with a person or a group with one or more of these actual or perceived characteristics. For questions or complaints, contact Equity Compliance Officer Dr. Vernon Moore at 1130 Fifth Avenue, Chula Vista, CA 91911, (619) 691-5564, vernon.moore@sweetwaterschools.org; Title IX Coordinator Susan Park at 670 L Street, Suite G, Chula Vista, CA 91911, (619) 600-4900, compliance@sweetwaterschools.org; and Section 504 Coordinator Sonia Picos at 1130 Fifth Avenue, Chula Vista, CA 91911, (619) 691-5564, sonia.picos@sweetwaterschools.org.
Flexible Learning Made Easy
SUHSD Offers Launch Virtual Academy
Do you want your child to learn online in an innovative, individualized, and inclusive environment? Join Launch Virtual Academy where we provide the best of traditional and personalized online learning.
We Provide:
– Access to a full menu of classes [including advanced (AP) and career technical education (CTE) courses]
– Flexible schedule
– Live Academic Sessions with credentialed teachers
– Small Class Sizes
– Personalized Academic Support and Tutoring
Events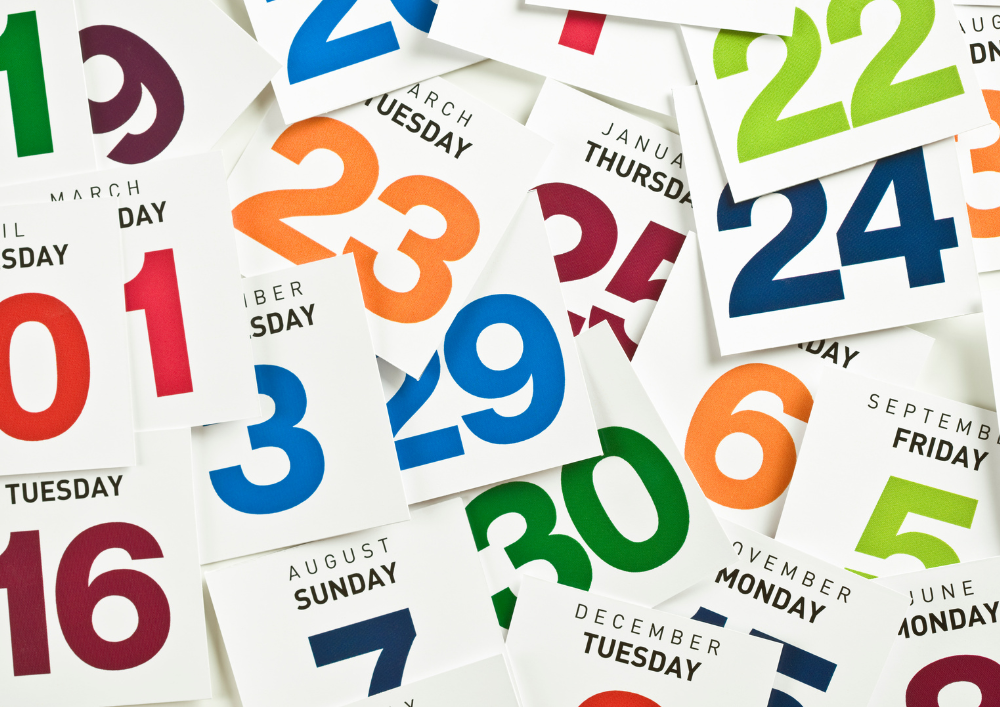 News
Resources Regarding Traumatic National and Local Events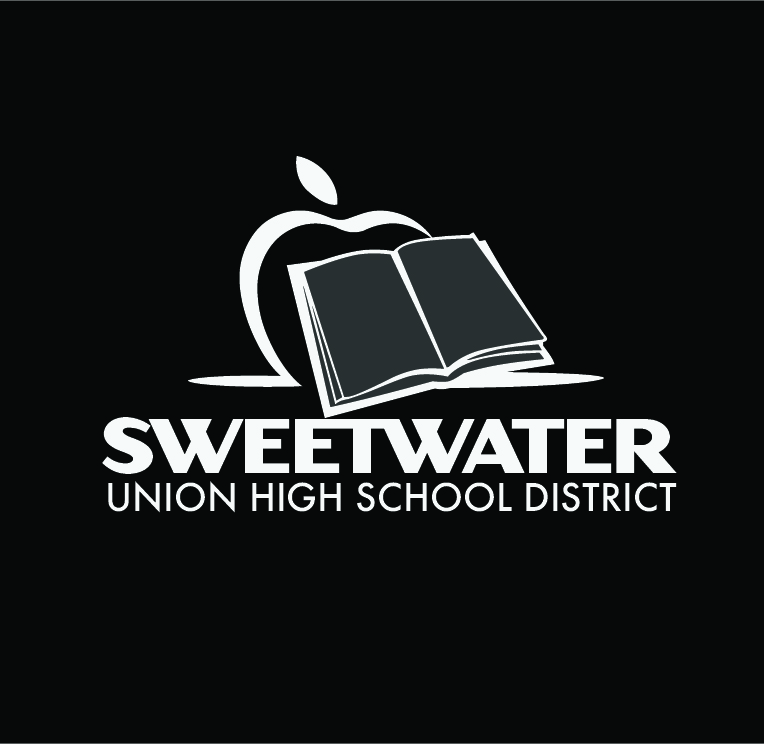 ---
COVID-19
COVID-19
COVID-19
Information
COVID-19 Information for Parents & Students
This is a friendly reminder that if you have At-home/OTC tests with expiration dates that have passed, or are preparing to pass, please be advised that your at-home/OTC tests are not expired!
---

CDPH endorses the use of at-home tests beyond their expiration date, as long as the control line on the test develops appropriately. At-home/OTC tests should not be discarded and may be distributed and used after their expiration date.Schools will be notified if there is any change to this policy. You can view CDPH's at-home/OTC expiration date extension below:
https://testing.covid19.ca.gov/wp-content/uploads/sites/332/2022/03/Temporary-Extension-At-Home-Test-Expirations.pdf
If you have any questions related to at-home/OTC tests, please contact schoolotc@cdph.ca.gov
---
Latest COVID Guidelines – July 14,2022
---
After consultation with medical professionals as well as reviewing state and local guidance, SUHSD will commence the 2022-2023 school year with new COVID-19 protocols. This includes masking and testing during the school year and if exposed to COVID-19 (link here).
Después de consultar con profesionales médicos y revisar la orientación estatal y local, SUHSD comenzará el año escolar 2022-2023 con nuevos protocolos COVID-19. Esto incluye enmascaramiento y pruebas durante el año escolar y si es expuesto a COVID-19 (enlace aquí).
COVID-19 Resources
---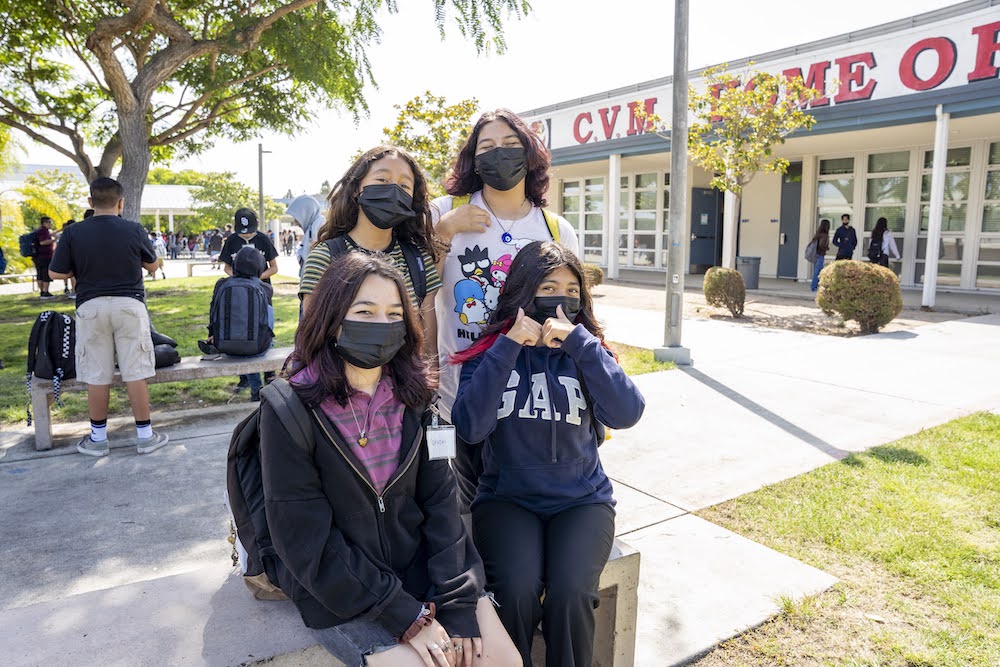 COVID-19 Testing Options
---
TESTING OPTIONS
All high schools and middle schools offer at home tests for any student and family member.
WHEN CAN I TEST?
OPCIONES DE PRUEBAS
En todas las escuelas secundarias y preparatorias se distribuyen pruebas que todo alumno y miembro de su familia pueden realizar en casa.
Opportunities
Substitute Teacher and Academic Tutors
Hiring Academic Tutor at SUHSD
Click Here for more information about becoming an Academic Tutor …
---
Bid Opportunities / RFP's
Stay Connected!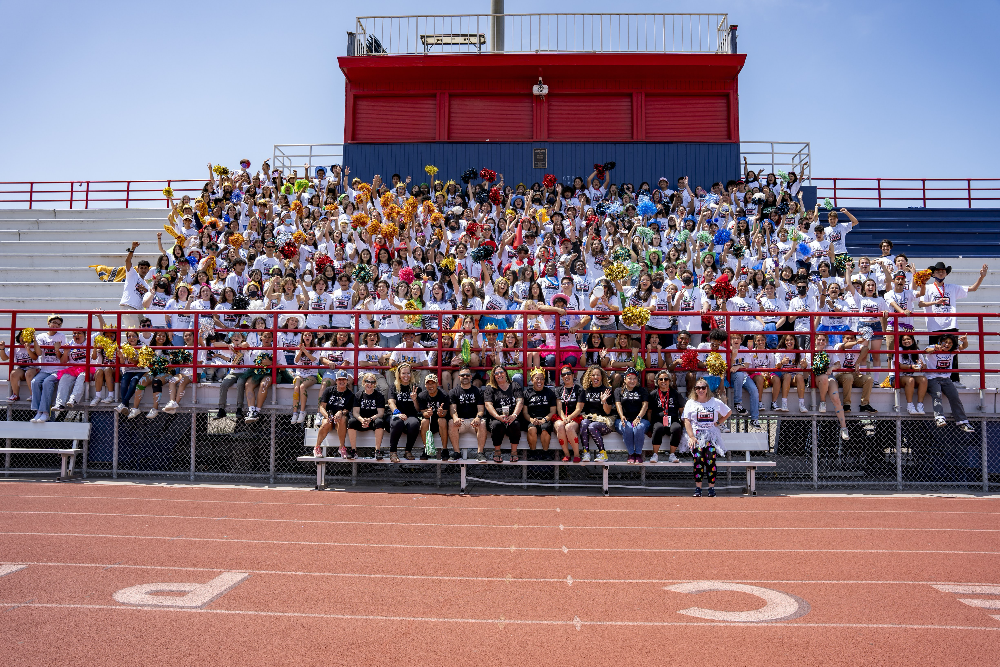 MarVistaAcademy! 8th graders celebrated fellow 7th graders for their pledge to be #VikingStrong all year long! V.I.K.I.N.G.S. are Versatile, Inquisitive, Kind, Interactive, Never Give Up, Gutsy and Synergetic! Congratulations MVA Vikings! #WeAreSUHSD!