About US
About SUHSD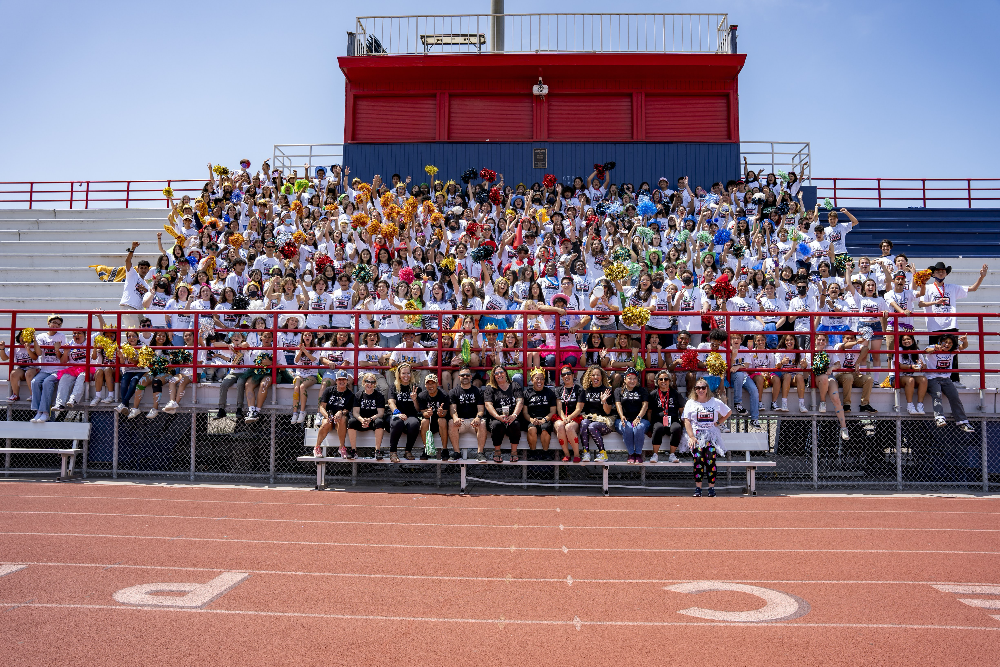 SARCs

Address and phone numbers for our school locations
Resources
Our Schools District wide school map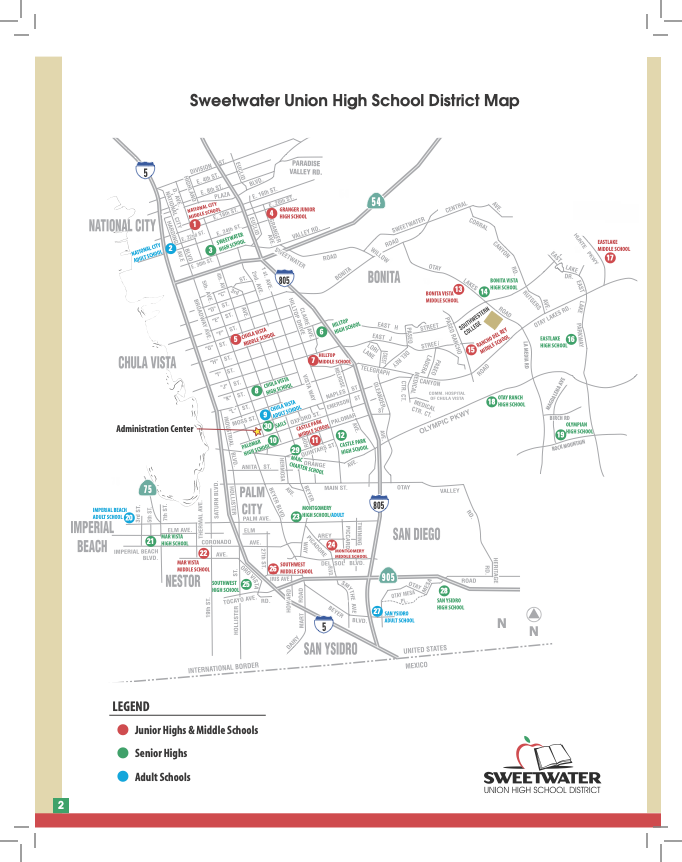 ---
---
Sweetwater Union High School District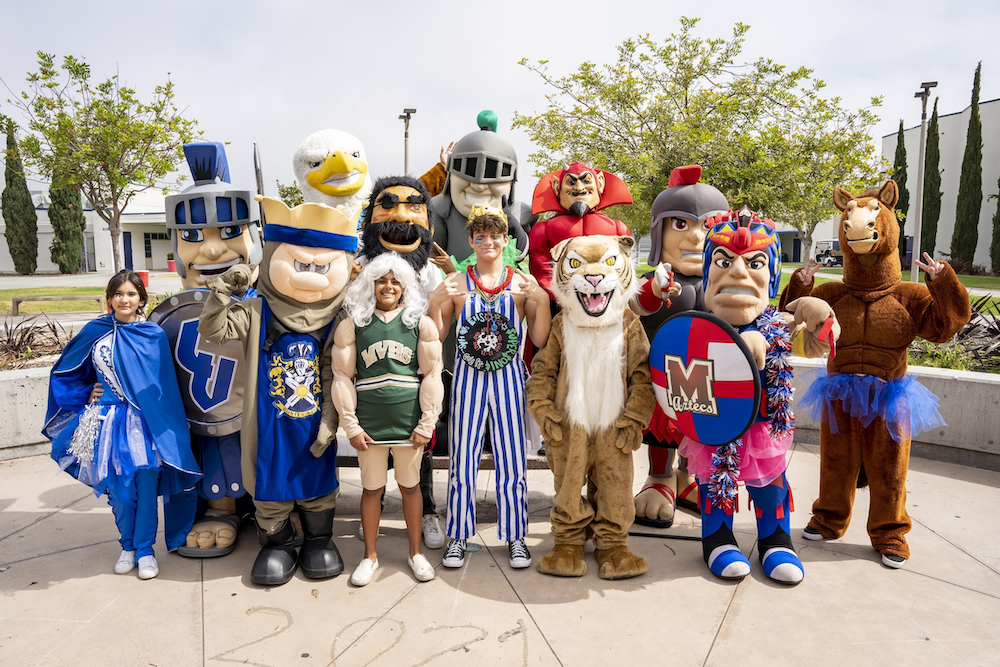 Imagine a school district that wins the San Diego County Academic Decathlon eight years in a row, that guarantees a college education to entire grade levels of children and where students excel in the arts as well as the classroom. At the Sweetwater Union High School District, our students and staff members have accomplished those feats and many more.
Founded in 1920, the Sweetwater District has grown to more than 35,000 students in grades 7 through 12 and more than 10,000 adult learners. The district's 32 campuses are located in the cities of Chula Vista, Imperial Beach, National City and San Diego, including the communities of Bonita, Eastlake, Otay Mesa, San Ysidro and South San Diego.
California's richness in cultural, linguistic and economic diversity is reflected in Sweetwater's student population, which includes Hispanic, Filipino, African-American, Asian and other ethnicities. Approximately half of Sweetwater's students speak a language other than English at home.
---