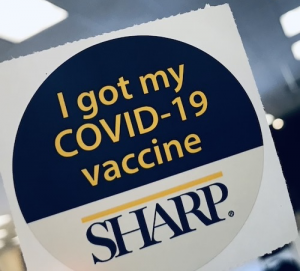 #SweetwaterStrongerVaccinated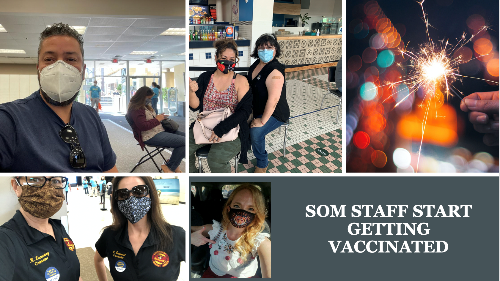 Share your vaccination photos with us on social media using the hashtag #SweetwaterStrongerVaccinated and share with your school site.
Latest district vaccination information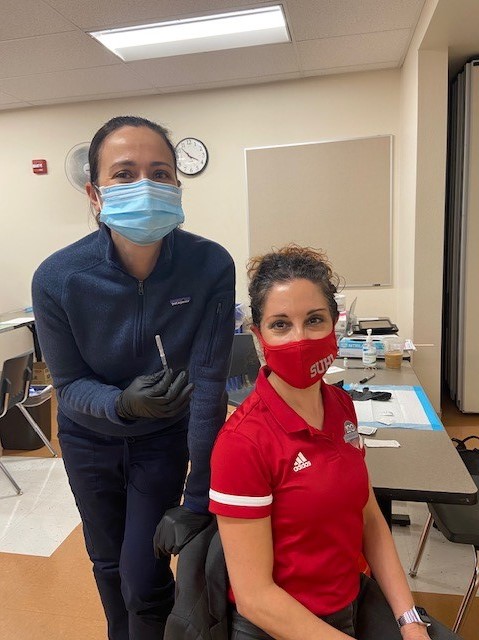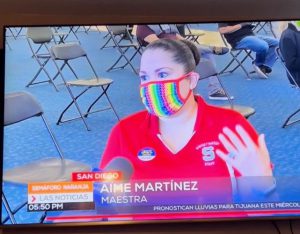 Exciting News! All Educators Are Now Eligible To Receive COVID Vaccine and eligible to make appointments !

Vaccination Resources for Employees
VEBA Vaccination Resources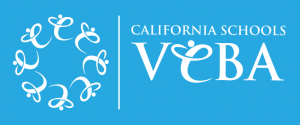 We recognize individuals have different perceptions regarding vaccination and we are empathetic. However, the vaccine is the most effective means of moving the district back to a place where schools can return to being fully reopened safely. We highly encourage you to get vaccinated as soon as possible. Attached are resources related to the Vaccine which were developed by the Centers for Disease Control and Prevention (CDC).
Quartile Information
Educator eligibility for vaccines in San Diego County is decided based on the schools placement on the state's Healthy Places Index (HPI).  Currently, as of March 04, 2021 – Quartile 2,3 and 4 are eligible to be vaccinated.
Quartile 1 schools include: (Eligible 3/5/21)
Eastlake Senior High School
Eastlake Middle School
Quartile 2 schools include: (Eligible 3/4/21):
Montgomery Senior High
Bonita Vista Middle
Bonita Vista Senior High
Montgomery Adult
Rancho del Rey Middle
Otay Ranch Senior High
Olympian High
East Hills Academy
Hilltop Senior High
Hilltop Middle
Quartile 3 schools include: (Eligible 3/2/21):
Alta Vista Academy
Castle Park Middle
Castle Park Senior High
Mar Vista Academy
Mar Vista Senior High
Montgomery Middle
San Ysidro Adult Education Center
San Ysidro High
Quartile 4 schools include: (Eligible 2/27/21):
Community Day School
Chula Vista Senior High School
Chula Vista Middle School
District Office
Granger Junior High
National City Middle
Options Secondary
Palomar High
Sweetwater High School
Southwest Senior High
Southwest Middle