Specialized Programs
---
Located in the heart of an international border community, the Sweetwater Union High School District ensures a safe, inclusive, collaborative culture that empowers each student to actively engage in a meaningful educational experience to pursue personal and academic success.
The district proudly offers the recognized programs below, which promote the overall development of students academically, socially, culturally, and much more.
F.L.A.G.S.
Foreign Language and Global Studies (F.L.A.G.S.) provides a rigorous academic program. What makes FLAGS unique is that every student takes a foreign language and participates in events that highlight global awareness and interdisciplinary project-based study. With six core learning outcomes, the FLAGS curriculum is designed to provide opportunities for students to become effective communicators, mathematically adept, critical and creative in their thinking, global and civic-minded, and technologically adept.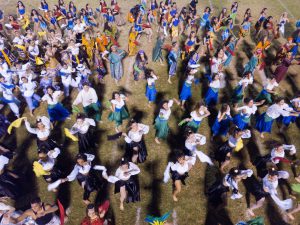 With an added community service component, F.L.A.G.S. is committed to developing character, empathy for others, and empowerment so that students become agents of change in their school, community, country, and world.
The F.L.A.G.S. Program is offered at Hilltop Middle School and Hilltop High School.
International Baccalaureate
The IB Diploma Program is a comprehensive and challenging pre-university course of study that demands the best from both motivated students and teachers. This sophisticated two-year curriculum covers a wide range of academic subjects and has stood the test of time for over half a million students in 119 countries since 1968. IB Diploma Program graduates are sought after by the world's leading universities.
The IB Diploma Program is widely recognized for its high academic standards. IB learners strive to be inquirers, thinkers, communicators, risk-takers, knowledgeable, principled, open-minded, caring, balanced and reflective.
The IB Program is offered at Bonita Vista High School and Castle Park High School.
SCPA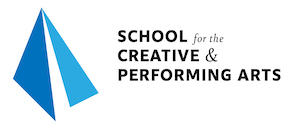 An education at the Chula Vista School for the Creative and Performing Arts is a complete education! Our mission is to graduate professionally trained, well-rounded performers and artists who have developed a strong work ethic and character through being artistically perceptive, expressively creative, aesthetically astute, and possessive of a cultural and historical understanding of their chosen art form.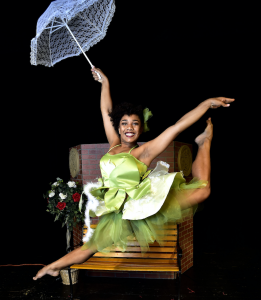 We offer beginning through advanced instruction in all four arts disciplines: Dance, Drama, Music, and Visual Arts
The SCPA Program is offered at Chula Vista Middle School and Chula Vista High School